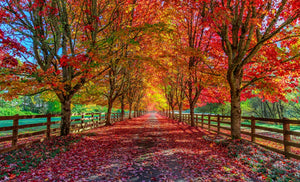 The Dog Days of Summer
It's been a while since the start of Summer and it has been a bit of an odd one.  A week of 100+ days here in Atlanta and now, we can't get out of thunderstorm after thunderstorm.  I am really ready for the Fall.
Those days when you walk outside and you get that first breath of the cool air.  A hot cup of coffee and you are ready for the day.
Marching bands and football teams are ramping up with practices preparing for another season.  I had to take a little step back this year from my normal participation with a local high school's marching program, but I am helping where and when I can.  Trying to bring a little low brass to the world always boosts energy.
Dr. Mike's has not been out doing any popup markets as the temperature and weather are not cooperating.  We will be back out soon once we get a little more into September.
As we move into Fall, shaving scents tend to follow.  Instead of the cooling or citrus scents, the more earthy tones of pine, juniper, sandalwood, and even pumpkin begin to be a fitting tribute as the days get shorter and the nights are cooler.
What are your favorite Fall fragrances?
---